Main Research Topics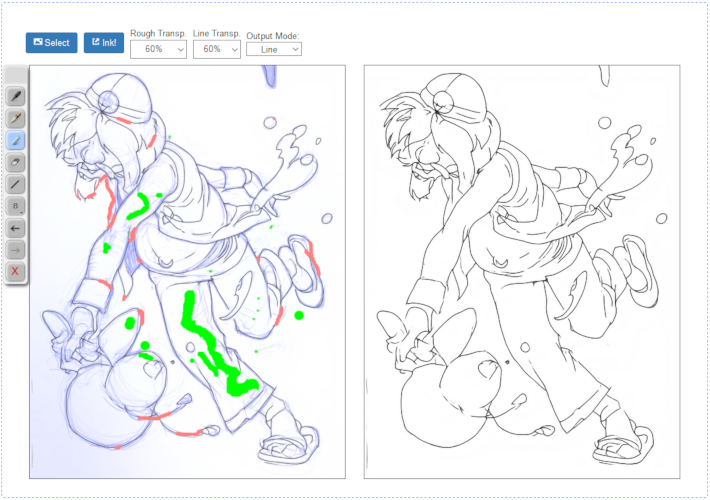 Content Creation
Augmenting illustrators and designers in everyday tasks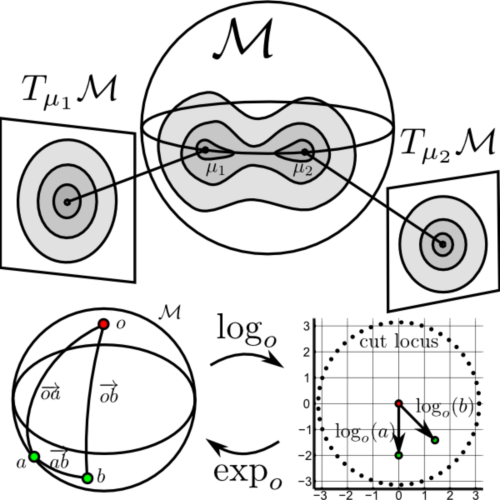 Machine Learning
Developing high-performance models for handling large volumes of data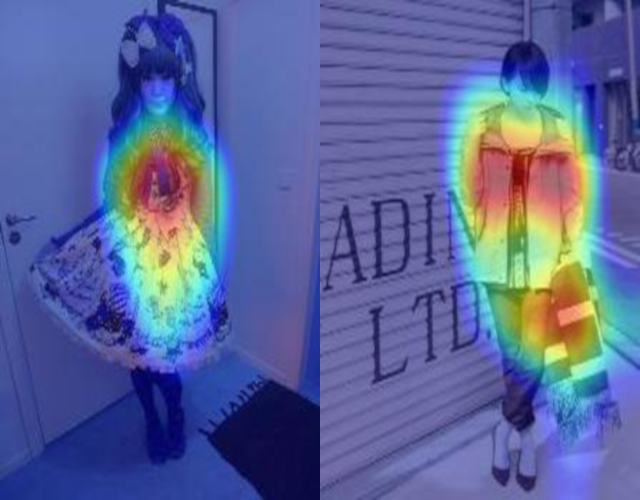 Image Processing
Understanding image and video data with efficient encodings
05 Sep, 2021

Students interested in doing Project Research should follow the following instructions to apply.

18 Mar, 2021

Due to the ongoing Coronavirus crisis, the 2021 open house will be held online.

18 Mar, 2021

Simo-Serra Lab is accepting students enrolled in the Department of Computer Science and Computer Engineering. Upon joining the laboratory, students are expected to propose a research topic related to one of the below research areas.
News
| | |
| --- | --- |
| Aug, 2021 | Kikuchi-san's paper on constrained graphic layout optimization was was accepted to ACM Multimedia 2021. Congratulations! |
| Aug, 2021 | Kikuchi-san's paper on web page layout design was was accepted to Pacific Graphics 2021. Congratulations! |
| May, 2021 | Izumiya-san's paper on inventory management in reinforcement learning for roguelikes was accepted to Conference on Games 2021. Congratulations! |
| Apr, 2021 | Haoran-san's line art vectorization paper was accepted to SIGGRAPH 2021. Congratulations! |
| Apr, 2021 | 3 papers accepted in CVPR workshops. Congratulations Tanaka-san, Yuan-san, and Horiuchi-san! |
| Apr, 2021 | Updated members list! |
| Mar, 2021 | 2021 student recruitment information made public. |
| Feb, 2021 | We have made public the year 2020 bachelor thesis abstracts! |
| Oct, 2020 | Updated members list! |
| Aug, 2020 | Edgar have been introduced in Mirai Book (Japanese). |
| Apr, 2020 | Updated members list! |
| Mar, 2020 | Made a page introducing the laboratory. |
| Mar, 2020 | Updated members list! |
| Mar, 2020 | Uploaded Open House 2020 information. |
| Feb, 2020 | 2020 student recruitment information made public. |
| Feb, 2020 | We have made public the year 2019 bachelor thesis abstracts! |
| Jan, 2020 | We will be hosting a special talk on January 8th. |
| Nov, 2019 | We have added several Fresco paintings to the Laboratory! |
| May, 2019 | Updated members list! |
| Apr, 2019 | Updated members list! |
| Feb, 2019 | Uploaded Open House 2019 information. |
| Feb, 2019 | Website has gone online. |
| Oct, 2018 | Creation of Simo-Serra Laboratory. |
All News